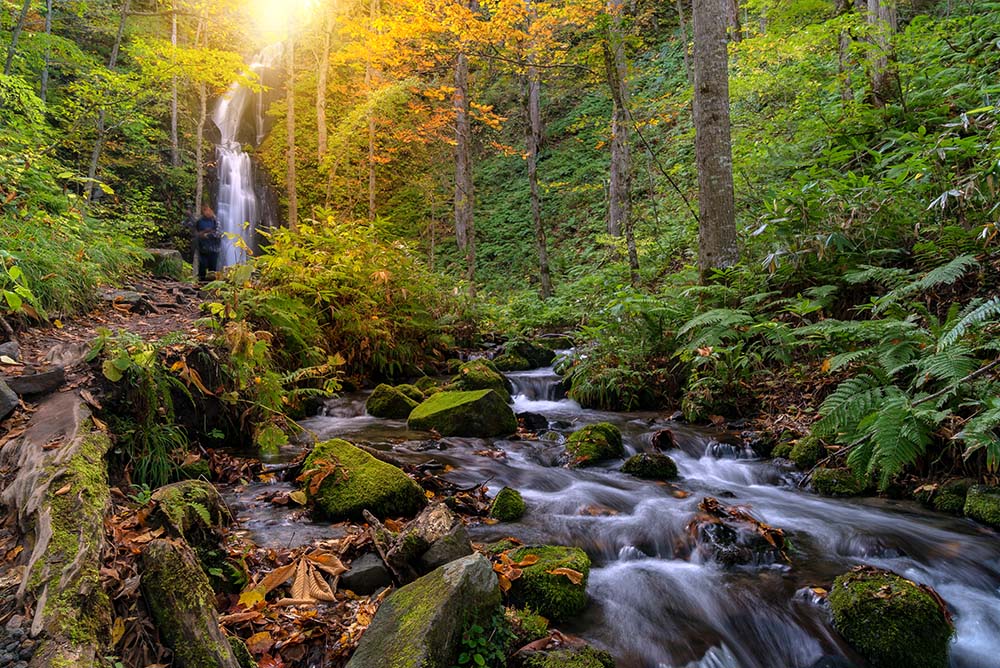 Dr. Matthew Norman is a board-certified psychiatrist dedicated to delivering superior patient care by employing various forms of psychotherapy and psychopharmacological services.  He treats a wide range of psychiatric conditions including Depression, Anxiety, Panic Disorder, OCD, and Attention Deficit/Hyperactivity Disorder (ADHD).
Dr. Norman also teaches psychiatric residents and fellows as volunteer faculty with the Department of Psychiatry and Behavioral Sciences at Emory University School of Medicine, where he is an Adjunct Associate Professor.
Additionally, Dr. Norman consults on forensic issues for individuals, attorneys, courts, employers, insurers and other agencies in relation to civil, criminal, correctional and regulatory issues.
If you'd like to schedule an appointment with Dr. Norman, please call or contact us via email.
Patient Psychiatric Services
Dr. Matthew Norman believes in the principal of providing the best personalized treatment for his patients.   He treats the following conditions:
Depression
Anxiety
Panic Disorder
Obsessive Compulsive Disorder
Adjustment Disorders
Substance Related Illnesses
Attention Deficit Hyperactivity Disorder
Relationship Issues
Forensic Psychiatric Services

Civil Evaluations
Psychiatric disability
Workers' compensation
Fitness for duty
Psychiatric malpractice
Competence and guardianship
Psychiatric injury
Testamentary capacity

Criminal Evaluations
Competency to stand trial
Criminal responsibility (insanity)
Mitigation
Sentencing
Violence Risk Assessment
Competency to waive Miranda
Contact Dr. Matthew Norman